"Building The Texas Economy, One Business at a Time"
The mission of the SRSU Small Business Development Center is to foster small business success in the Big Bend Region.
We are a leading economic development network recognized for excellence in service to the small business community.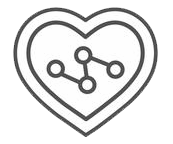 Integrity
Building our reputation by being accountable, credible, ethical and respectful.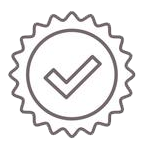 Excellence
Exceeding stakeholder expectations by achieving results, demonstrating leadership, and leveraging our resources and expertise.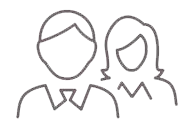 Service
Delivering results and fostering diversity by being responsive, adding value, providing solutions and collaborating.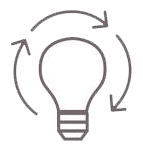 Innovation
Fostering a culture of creativity by embracing change, lifelong learning and risk-taking.