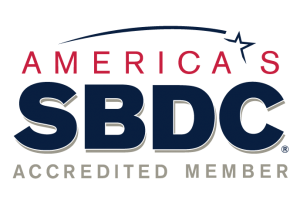 America's Small Business Development Centers (SBDC) are a nationwide network of small business development centers providing no-cost advising to businesses of all types at all stages.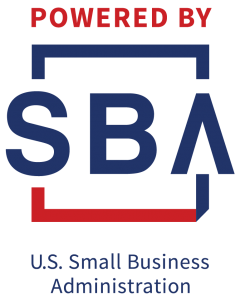 The U.S. Small Business Administration (SBA) was created in 1953 as an independent agency of the federal government to aid, counsel, assist and protect the interests of small business concerns, to preserve free competitive enterprise and to maintain and strengthen the overall economy of our nation.


Sul Ross State University boasts a combination of small class sizes, an appreciation of both fine arts and the sciences and popular professional programs. SRSU is the host institution for the SRSU SBDC which serves Maverick, Uvalde, Dimmit, Edwards, Kinney, La Salle, Real, Val Verde and Zavala.