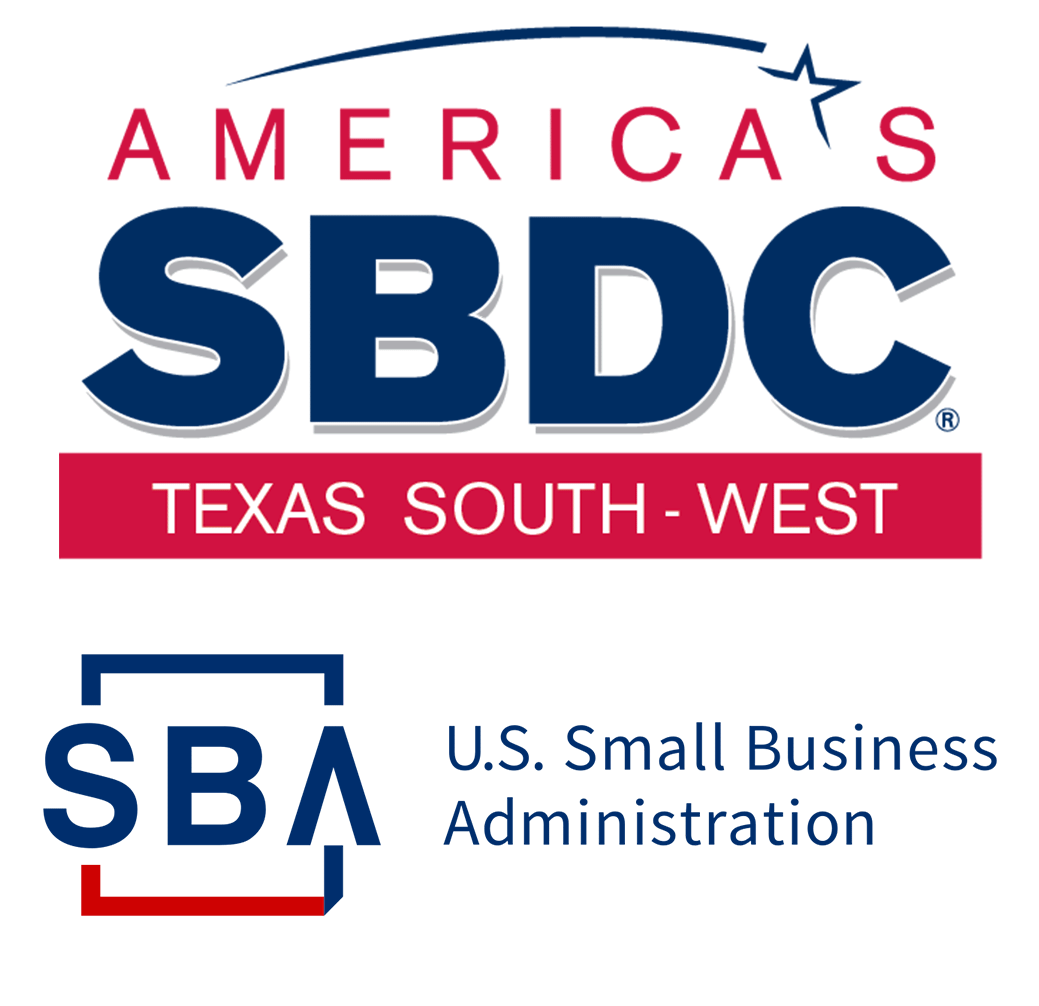 The U.S. Small Business Administration (SBA) was created in 1953 as an independent agency of the federal government to aid, counsel, assist and protect the interests of small business concerns, to preserve free competitive enterprise and to maintain and strengthen the overall economy of our nation.

The Texas South-West Small Business Development Center Network is comprised of ten field centers and three specialty centers that serve a 79-county region.
RESOURCE GUIDES
The SBDC now offers resource guides for clients in the areas we serve. Visit us today for a copy of the guides!